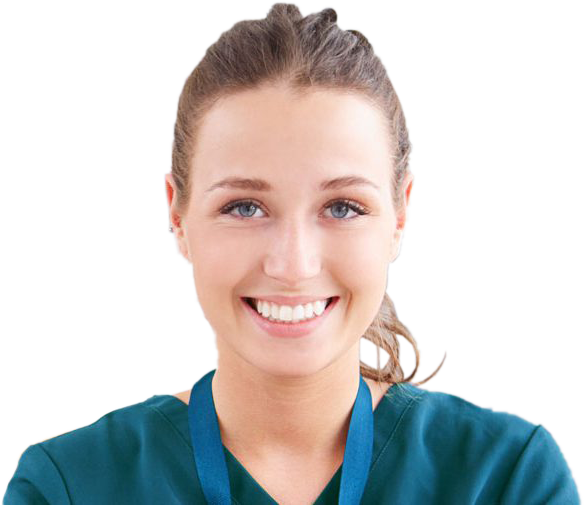 Frequently Asked Questions
Why MedCAD?
MedCAD is on a mission to Restore Humanity One Patient at a Time. With concierge support, end-to-end planning and extremely fast fulfillment, we offer a simple, intuitive and precise experience for your Custom Surgical Solutions.
How does the process work?
Everything we do starts with patient scan data, which gets converted into a 3D-CAD file. Then, with surgeon input, we design, manufacture and deliver the associated medical devices
How do I order?
US Federal law restricts this product for sale, distribution or use of these devices to, by or on the order of a physician. If you qualify, it's as simple as getting patient scan data and filling out our Service Request. 
What is the CT Protocol?
The CT / CBCT Protocol is a document with specific parameters for radiology to use when scanning a patient. The protocol ensures our design process starts off with the correct data and avoids having to rescan the patient.
How do I pay?
Billing will be coordinated per case by your dedicated case manager after a Service Request is started. Contact us to set up an account with MedCAD.
How can I upload patient data?
Visit our HIPAA-compliant data upload portal, which includes file compression and upload instructions.
Where can I ship case materials?
If you're sending materials for a case (i.e. stone models for an orthognathic case), you can ship to:
MedCAD
501 S. 2nd Ave., Suite A1000
Dallas, TX 75226 
How do I schedule a planning session?
Planning sessions are scheduled through our Online Service Request or by calling Customer Support at +1 (214) 453-8864.
How fast will my order arrive?
We're known for our extremely responsive turnaround times and Customer Support. Each solution is a little different, so actual delivery time will depend on the case.
What do the symbols mean on the label?
Our product labels have symbols related to indications for use.
How do I use my Custom Surgical Solution?
Our product packaging includes Instructions for Use (IFU) documents. Please see IFU for more information.
If you need assistance, please call Customer Support at +1 (214) 453-8864.