Introducing
MedCAD Point of Care Solutions
On-Site Manufacturing
As the foremost experts in patient-specific medical devices, we're bringing turn-key custom medical device manufacturing to the point of care.
FDA Compliance
The FDA is committed to regulating all in-house hospital manufacturing. Protect your investment by leveraging our FDA Compliant Quality System.
Full Service
MedCAD Custom Surgical Solution experts provide full service installation, staffing, design, operations, quality and regulatory, and manufacturing.
Scale Up
Configure a MedCAD System to meet your needs and scale up to R&D, Team, Department, and Enterprise levels – all without the capital expenses.
"MedCAD is changing the way we care for patients by being able to make custom medical devices in house. "
Dr. Zandi
Texas A&M University Dental School
Dallas, TX
"It was the surgeon's first time seeing this style of model, he's never seen anything so realistic."
D.C.
Medical University of South Carolina
Charleston, SC
"Implant fit PERFECTLY… my compliments for another job well done."
Dr. A.S.
Dignity Health St. Joseph's Hospital
Phoenix, AZ
"Thanks again for all the work on the plan, the case went well, the splints were great. "
Dr. B.D.
Lincoln Medical
New York, NY
"Patient looked amazing. It was very complicated, there's no way we could have done this without MedCAD."
Dr. B.A.
Orlando Regional Medical Center
Orlando, FL
Case Study #1
Permanent Expertise.
Powerful Solutions.
 A hospital client consulted with MedCAD to spec out a 3D printing lab. The client had a single use in mind, and configured a small system for around $70,000 including printers, computers, software, and setup. When it came to the full service MedCAD On Site solution, the client turned it down for their own resident application engineer. 
Three years later, they still outsource to MedCAD. Why? With all the tools, wouldn't a 3D printing lab be self sufficient? It turns out: hardware by itself does not deliver solutions. When hardware is paired with expertise, you can achieve true integration and move beyond the "system" and focus on your clinical applications.
Case Study #2
A System that Always Works.
A hospital was at full capacity with their MedCAD POC Manufacturing System. Because of the end-to-end integration of hardware, software, and expertise, our Case Management System alerted the need for manufacturing backup from the MedCAD Direct Manufacturing facility. Without missing a deadline, the MedCAD technician on site was able to digitally transfer the jobs to MedCAD Direct and receive the parts prior to the clinical need.
MedCAD OnSite is owned and operated by MedCAD, meaning clients are able to scale up their production without massive capital expenditures, and always with the most cutting edge technology.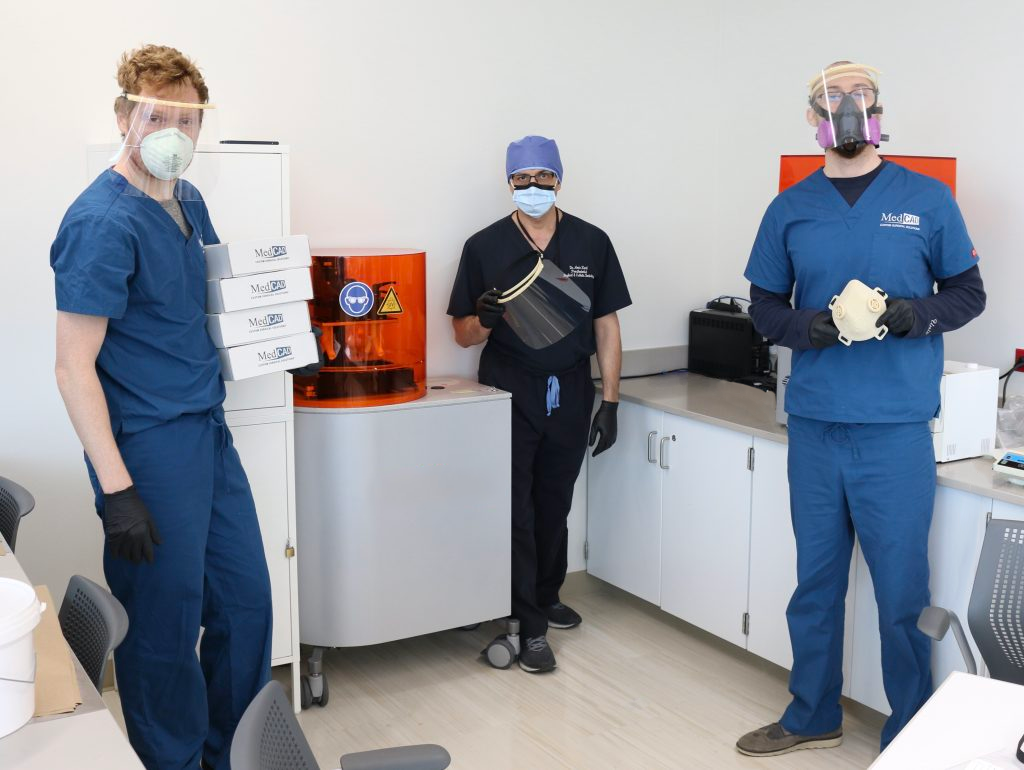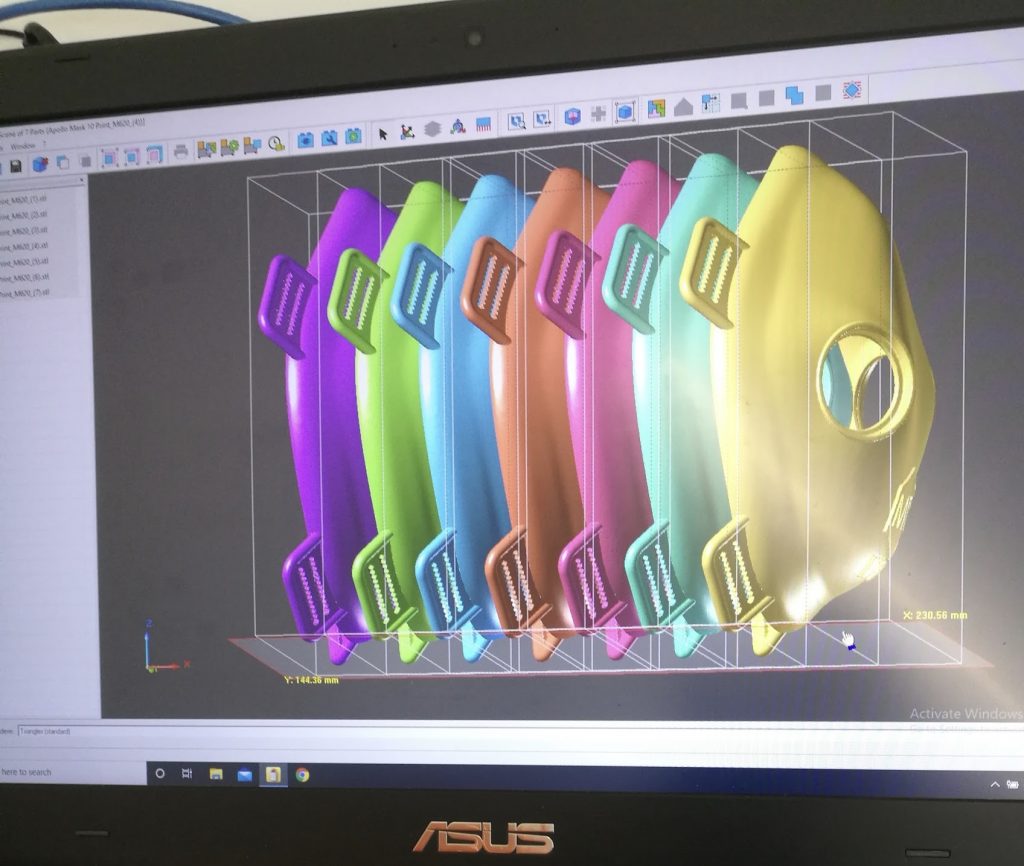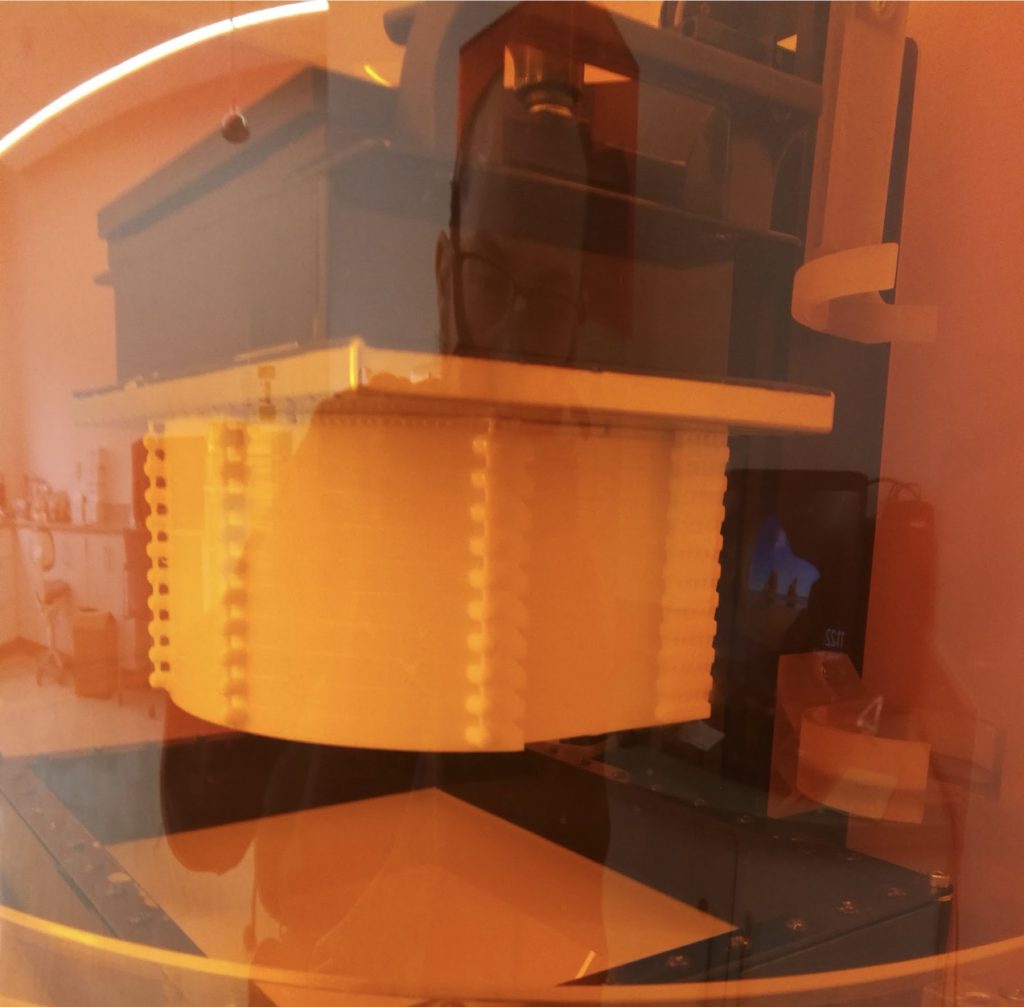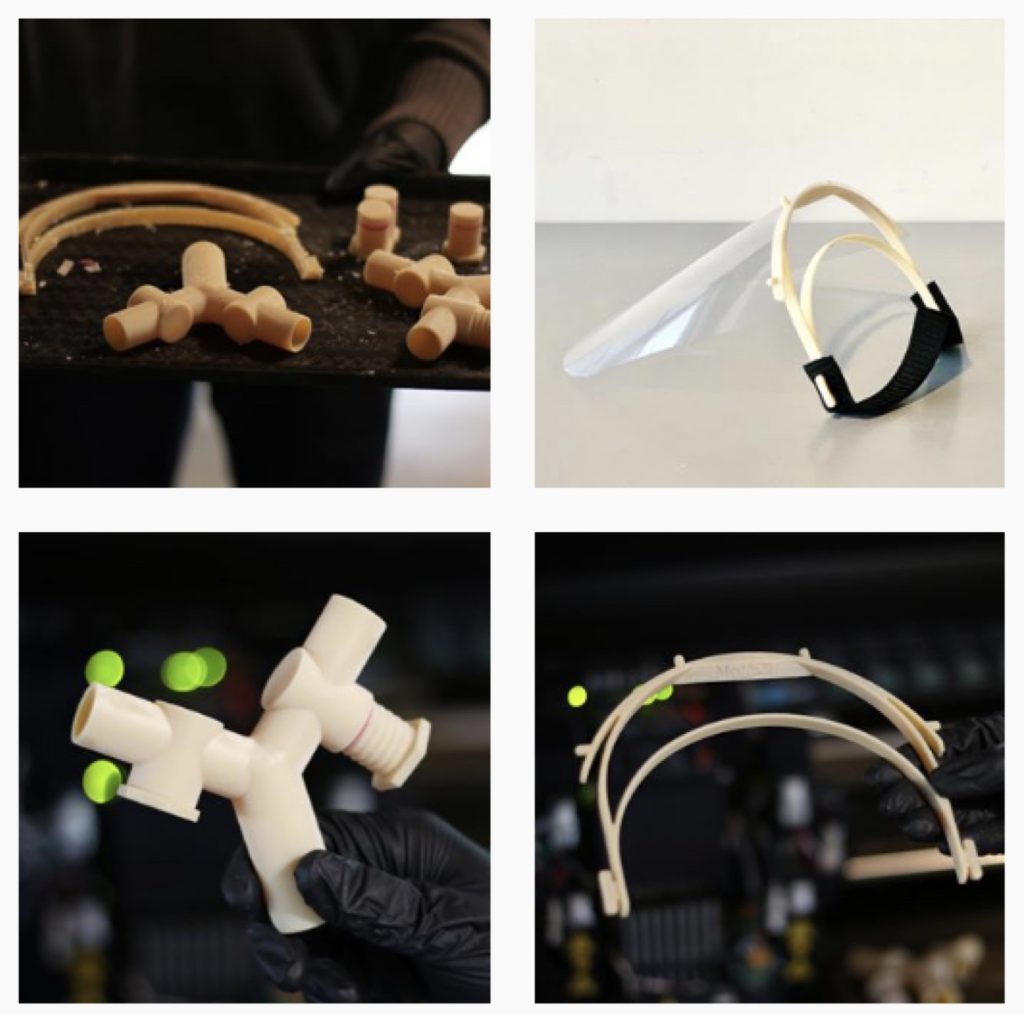 Case Study #3
Our System. Your Solutions.
Texas A&M University Dental School had an R&D-scale install of MedCAD OnSite. The prosthodontics group was using the system to prototype dental implant guides and solutions. When COVID delayed elective surgeries early 2020, they were able to pivot the system to prototype new and improved solutions for ventilation, face masks, and face shields.
More specialties caught on to the program, and the on site MedCAD technician  helped them organically grow the program with MedCAD expertise and growth paths.
Empower the Point of Care
Contact an Expert