AccuPlan Reconstruction
Empower Your Best Work
Patient-Specific
Customized surgical guides designed and manufactured one patient at a time based on patient scan data and surgeon input.
Virtual Surgical Planning
Leverage the precision and control of 3D-CAD software to simulate your next surgery and design your Custom Surgical Solutions.
Dependable and Reliable
Have a favorite designer? They're ready for you. Our designers get to know you and the ins and outs of your entire plan.
Solution Details
AccuPlan Reconstruction leverages the power of MedCAD's AccuPlan System to design patient-specific splints, guides and models to help surgeons do their best work. AccuPlan Reconstruction is a planning service for maxillofacial surgery, such as fibula free flap and trauma reconstruction. Surgeons choose AccuPlan Reconstruction because of MedCAD's end-to-end planning philosophy, high quality products and concierge customer service.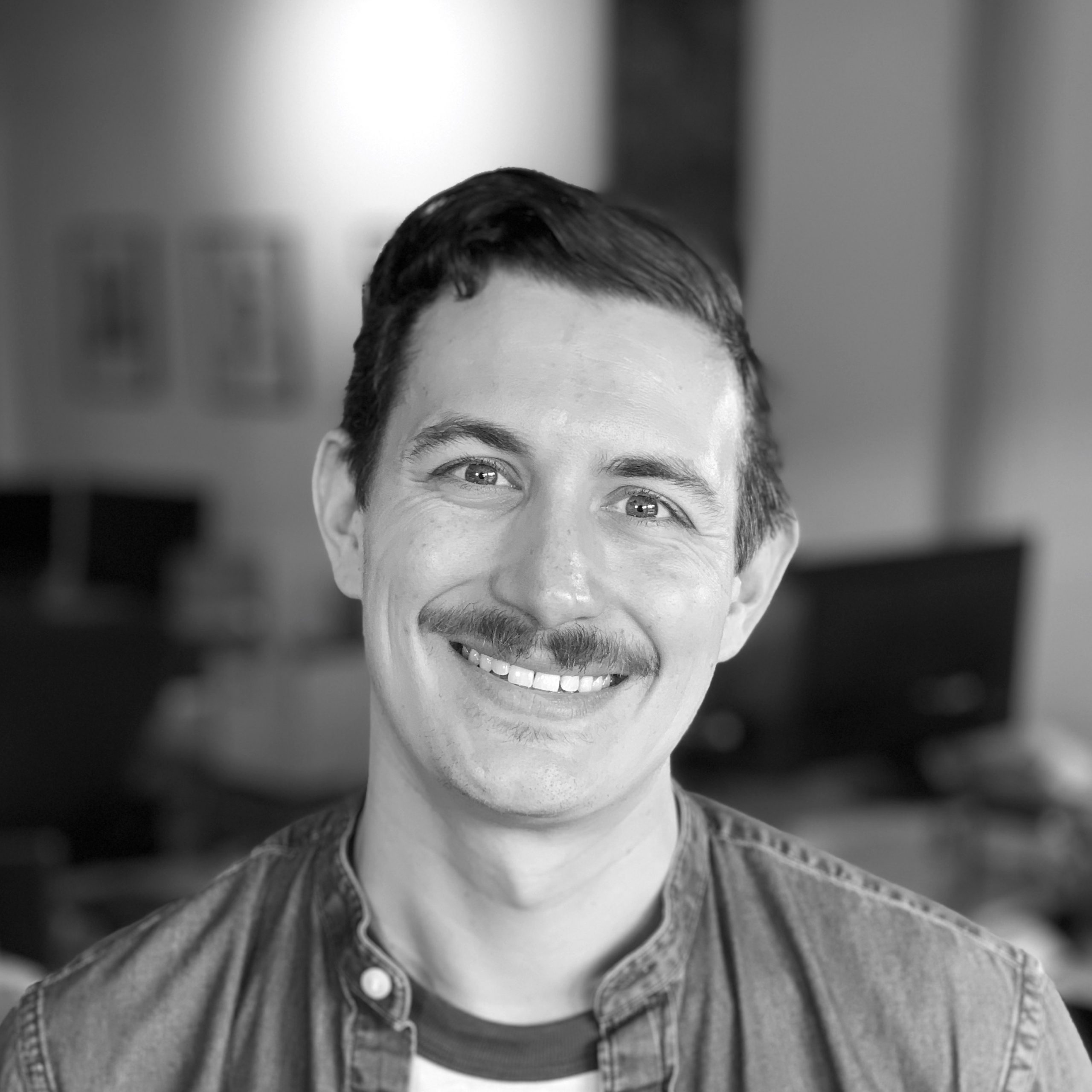 Questions? Glad to Help.
Our Customer Support Team is ready for your call. Contact us at +1 (214) 453-8864 or support@medcad.com.