AccuModel
Care with Clarity
Surgical Planning
Visualize true-to-CT patient anatomy prior to surgery and model simulated post-operative anatomy.
Patient Education
CT scans can be cryptic. Improve patient understanding by adding a tactile third dimension to get that "Aha!" moment.
Vibrant Multicolor
High contrast materials help distinguish anatomical features with ease and accuracy.
Solution Details
AccuModel 3D-printed anatomical models represent 3D patient CT data and simulated postoperative anatomy using high-definition 3D printing techniques. Visualize patient anatomy in vibrant multicolor, enhance patient education through physical models and improve understanding going into surgery.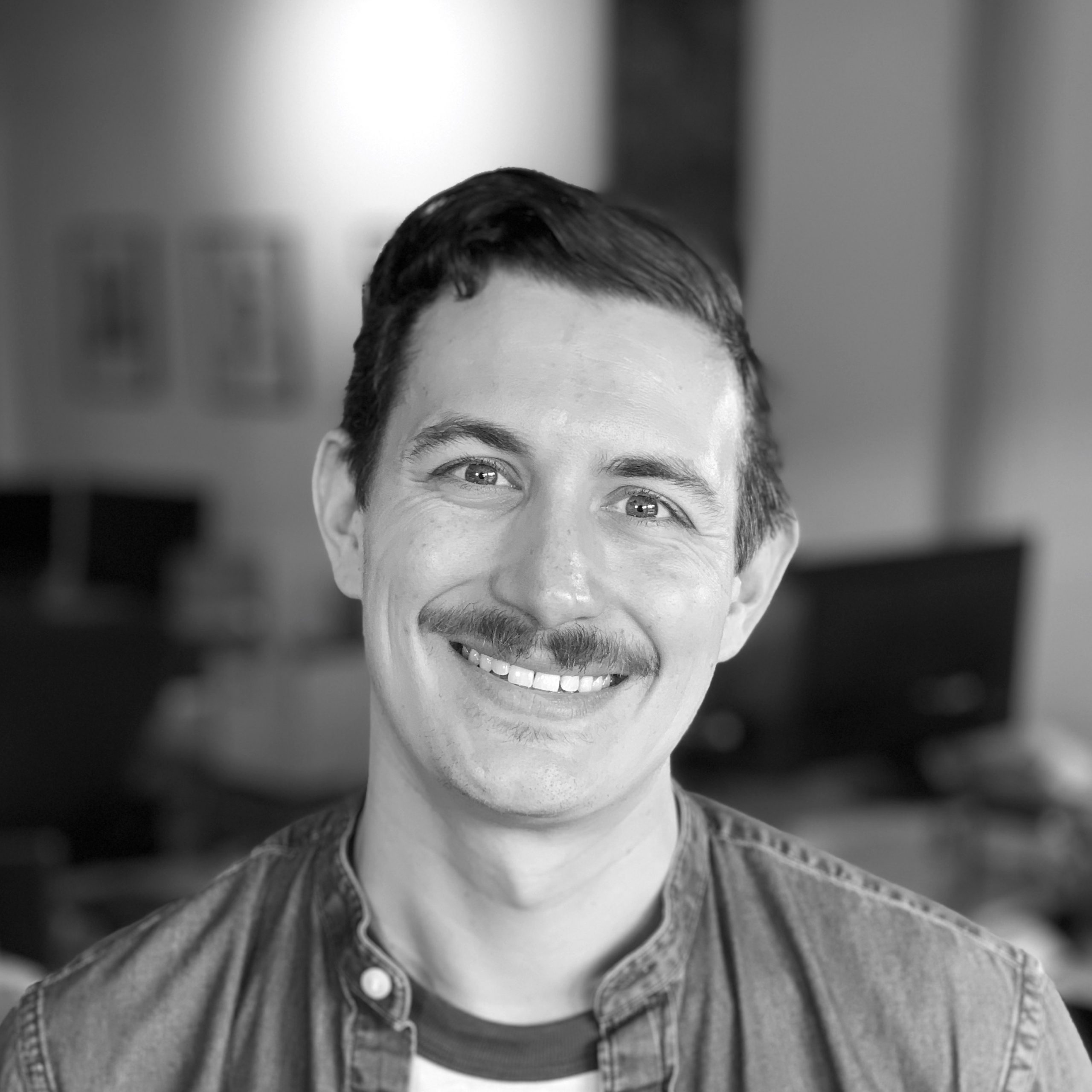 Questions? Glad to Help.
Our Customer Support Team is ready for your call. Contact us at +1 (214) 453-8864 or support@medcad.com.