Custom Surgical Solutions
Process Map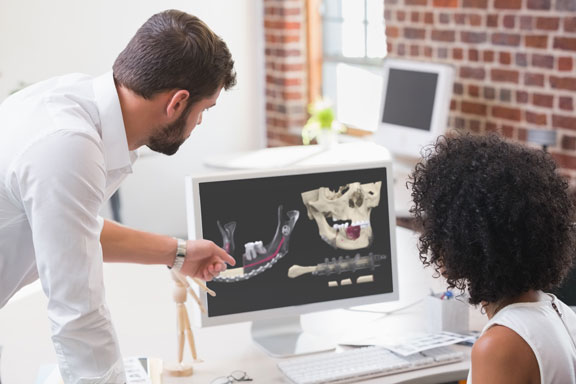 4. Planning Session
Depending on product
Once all case requirements are sent to MedCAD, our design team will prepare the preoperative scan data for a Surgical Planning Session with the surgeon. In the planning session, we go through each measurement and movement to simulate the surgery and design the patient-specific medical devices.
You can schedule your Surgical Planning Session within the Online Service Request if a session is required. Easily find available times or reschedule without having to go back-and-forth with Customer Support. Planning Sessions can also be scheduled by contacting Customer Support.
A Surgical Planning Session may take between 10 and 45 minutes depending on surgeon preference, case complexity and quality of patient data.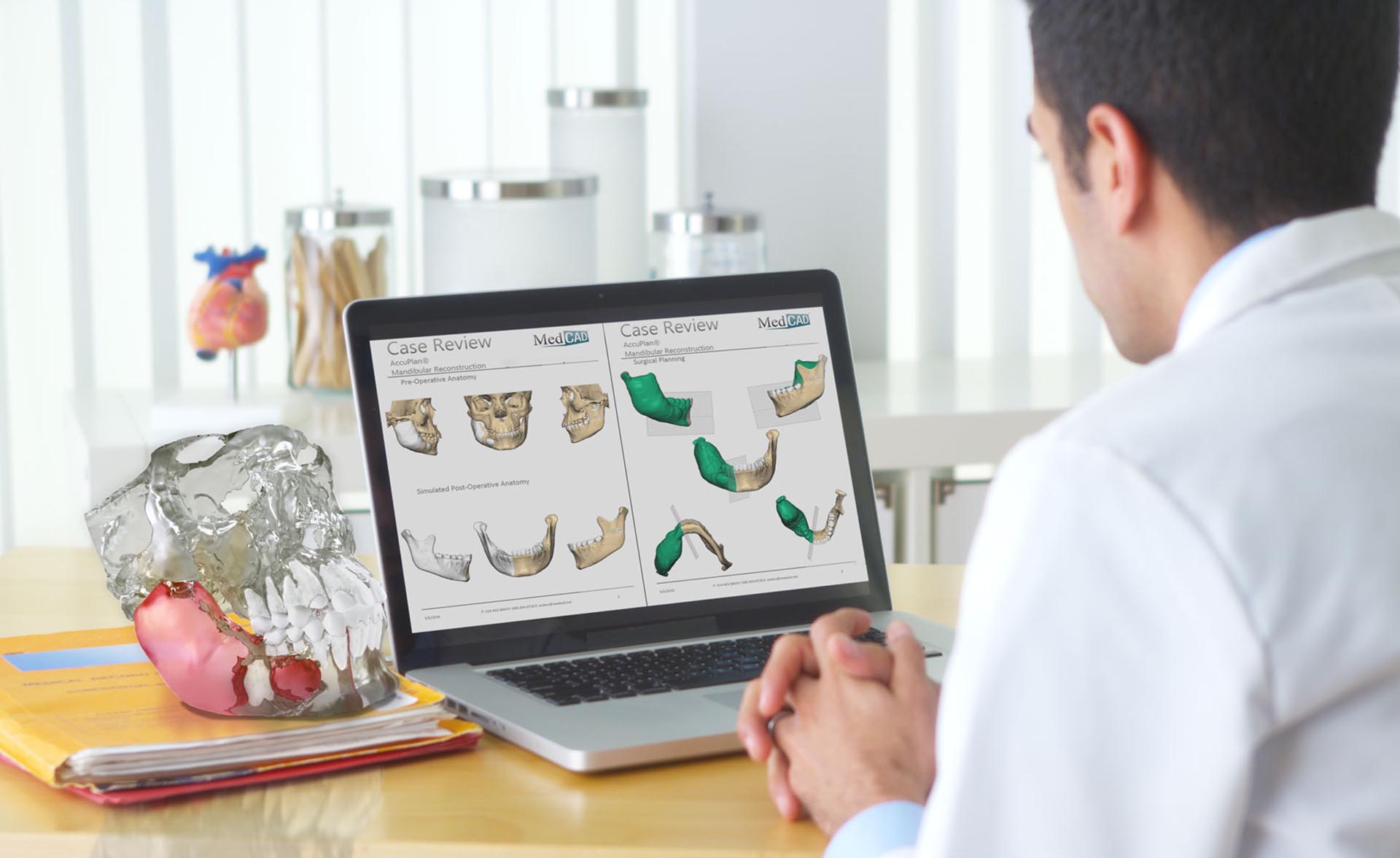 5. Surgical Plan
Shortly after the Surgical Planning Session, our team will finalize the design as directed by the surgeon and deliver a surgical plan for review. This plan includes metrics, visuals, measurements, deliverables and case details for reference in surgery.
The surgeon must provide written approval of the surgical plan to proceed to manufacturing of medical devices.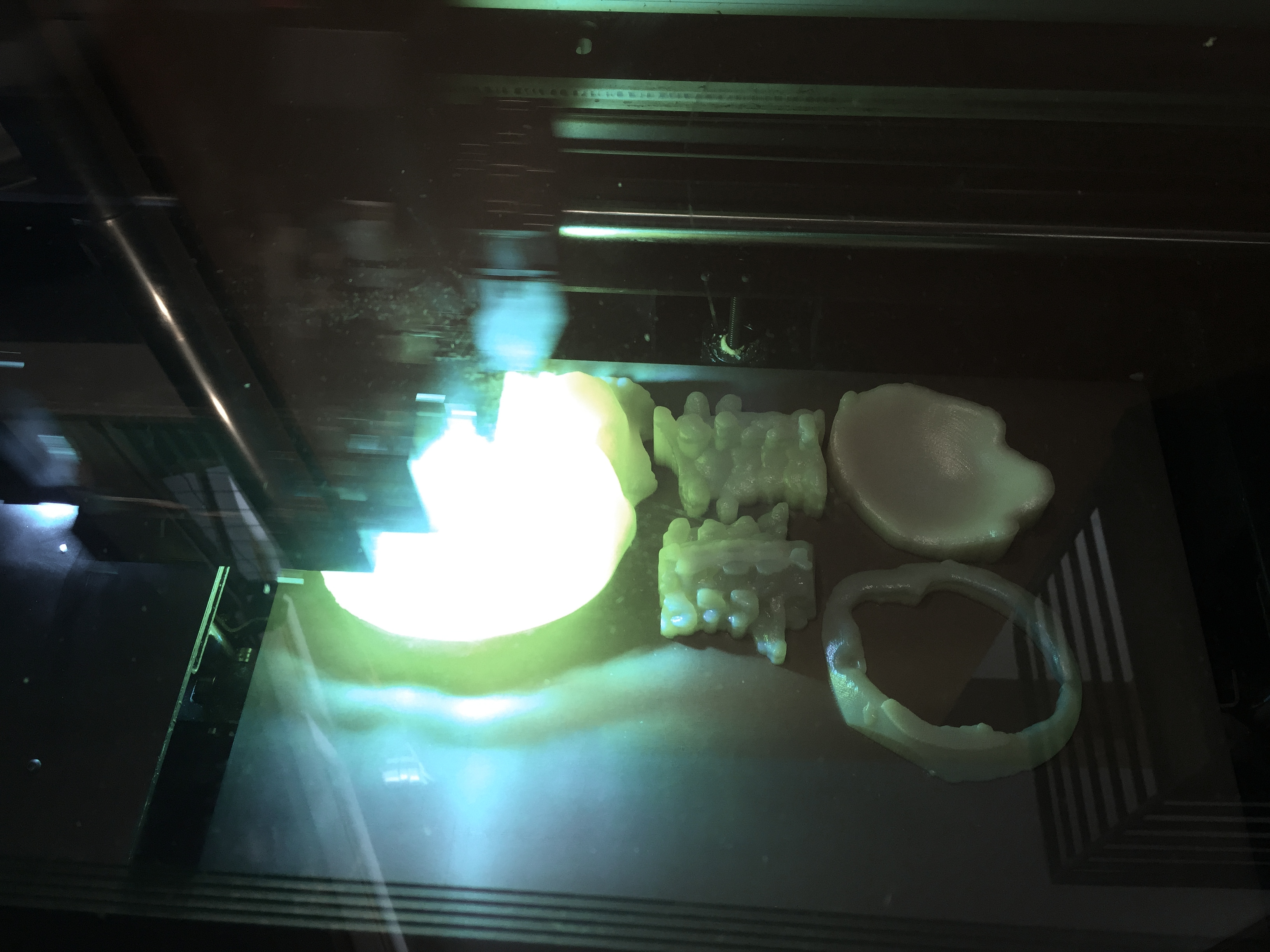 6. Manufacturing
Once the surgical plan is approved, the patient-specific medical devices within that plan are sent to manufacturing. MedCAD employs a variety of manufacturing techniques, such as 3D printing and multiaxis milling to produce our Custom Surgical Solutions.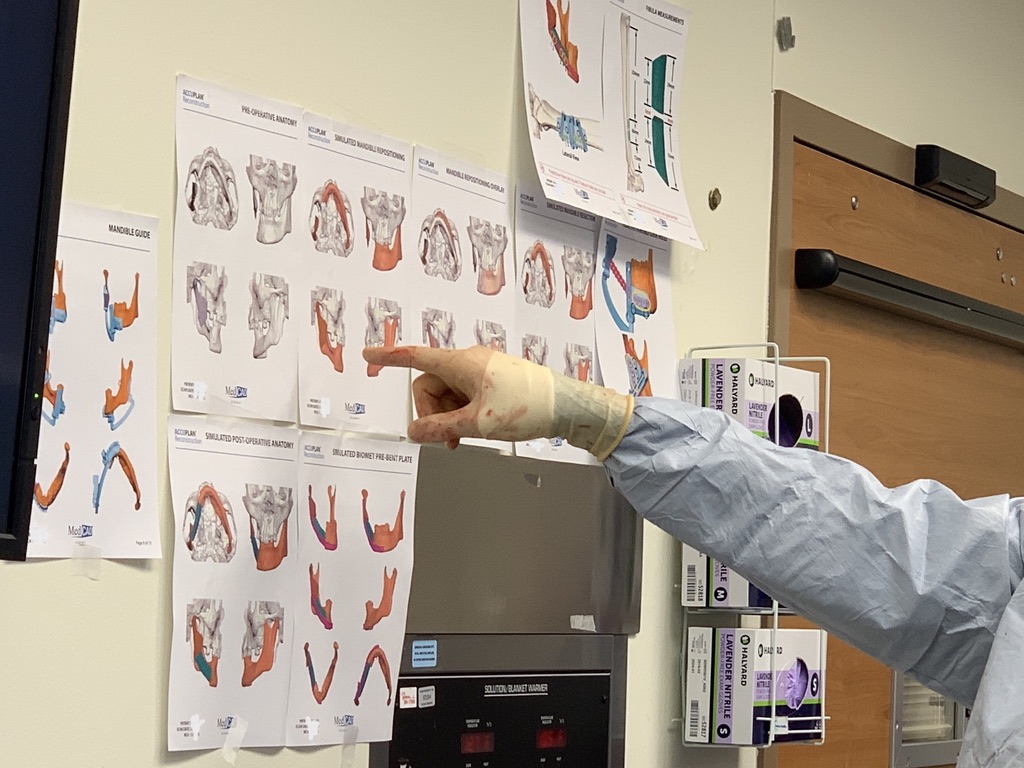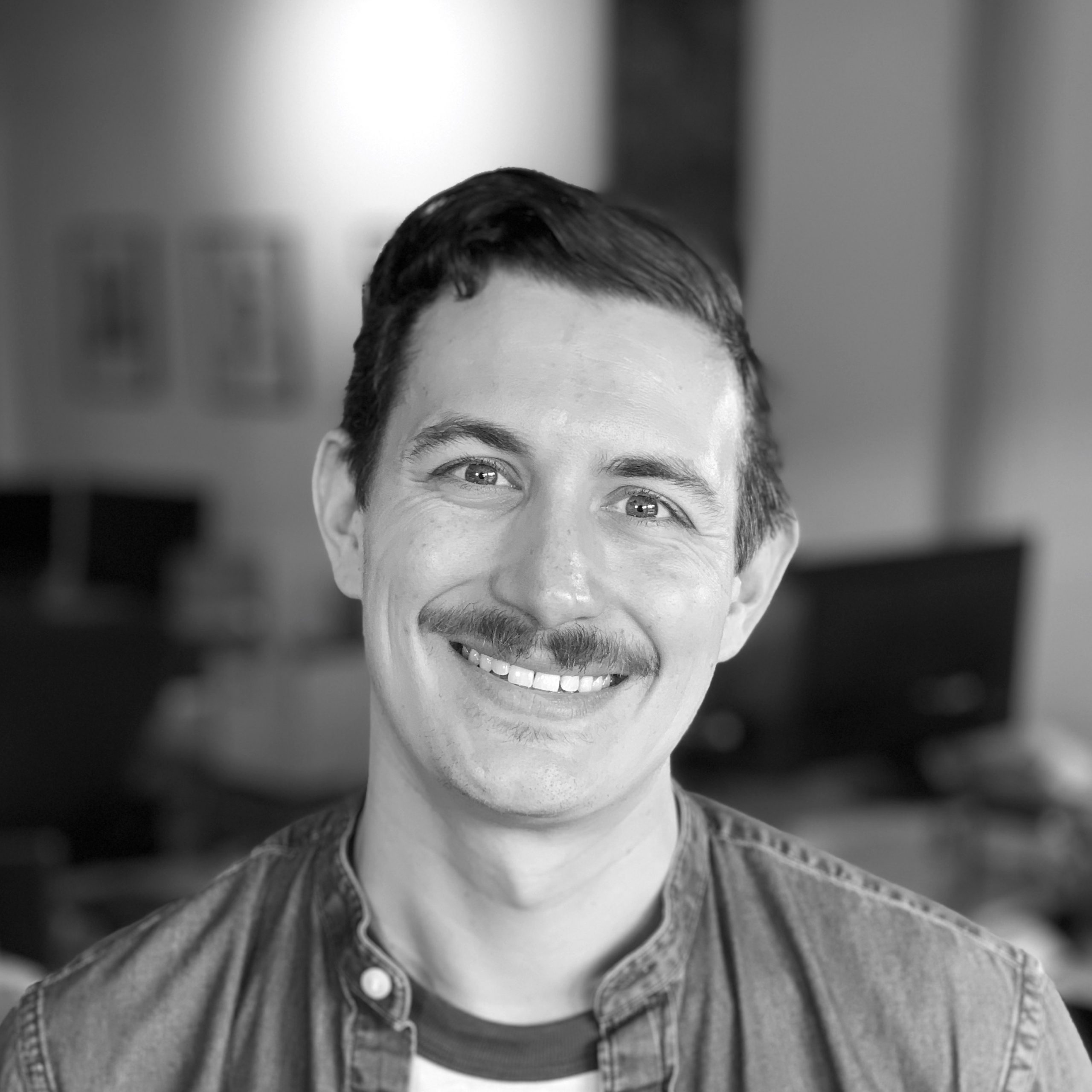 Questions? Glad to Help.
Our Customer Support Team is ready for your call. Contact us at +1 (214) 453-8864 or support@medcad.com.