We're Restoring Humanity
One Patient at a Time
.
MedCAD is a privately held medical tech company in Dallas, TX. Founded in 2007, MedCAD is a nimble innovator in the patient-matched medical device industry, offering cranial implants, patient-matched plating, surgical planning and 3D modeling products and services. MedCAD is known for its high-quality products, spectacular customer service and concierge-style case management.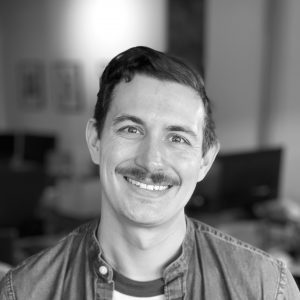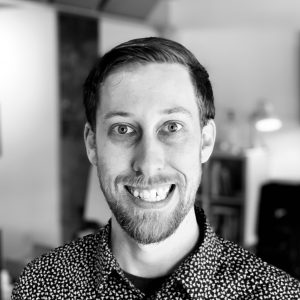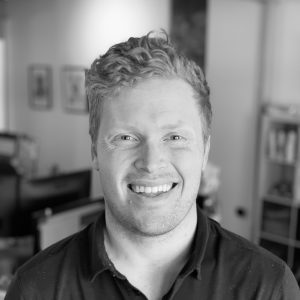 Restoring Humanity
We're on a mission to restore humanity physically through Custom Surgical Solutions and relationally through excellent customer service.
One Patient at a Time
We're a focused medical tech company leveraging the power of Computer Aided Design (CAD) to create truly unique solutions for truly unique patients.
Whenever You Need Us
We offer some of the fastest turnaround times in the industry – all without any rush fees. From CT to surgery, we've got you covered.
End-to-End Planning
Favorite designer? They're ready for you. Our philosophy involves end-to-end planning, so our designers know the ins and outs of your entire plan.
Simple. Intuitive. Precise.
With the perfect balance of detail, function and ease of use, our Custom Surgical Solutions set the bar. Our patient outcomes speak for themselves.
Concierge Support
Always available, always consistent. Our dedicated case managers remember your preferences, support your case from start to finish and never miss a surgery date.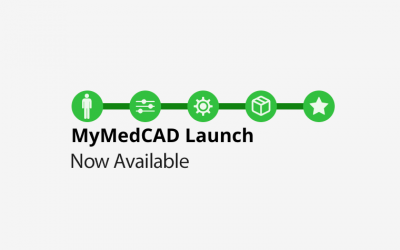 MyMedCAD – a personalized case tracking web app designed to provide customers with increased visibility and control over the medical device customization process.
Release notes for Online Service Request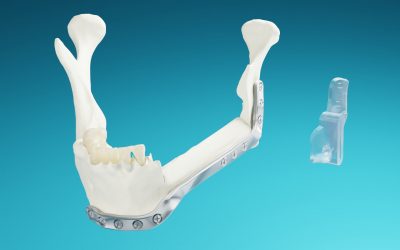 MedCAD is proud to officially announce FDA 510(k) market clearance for AccuPlate® Patient-Specific Plates for mandibular reconstructive surgery.