AccuPlate
Plating, Personalized
Bend-Free Plating
Remove the need for manual plate bending with patient-specific plating.
Milled Titanium
Fresh from a block of medical-grade titanium and milled to patient-specific perfection.
Customizable Design
Bring your surgeon-specific designs to life and leverage the power of the AccuPlan System.
Solution Details
AccuPlate leverages the power of MedCAD's AccuPlan System to design patient-specific fixation plates. AccuPlate is intended for prescription use in oral and maxillofacial surgery, trauma and reconstructive surgery. Primary mandibular reconstruction with bone graft, temporary bridging until delayed secondary reconstruction, secondary mandibular reconstruction, comminuted mandibular fractures, fractures of edentulous and/or atrophic mandibles, and unstable mandibular fractures.
Surgeons choose AccuPlate to optimize surgical outcomes, save time in the OR and remove the need for manual plate bending.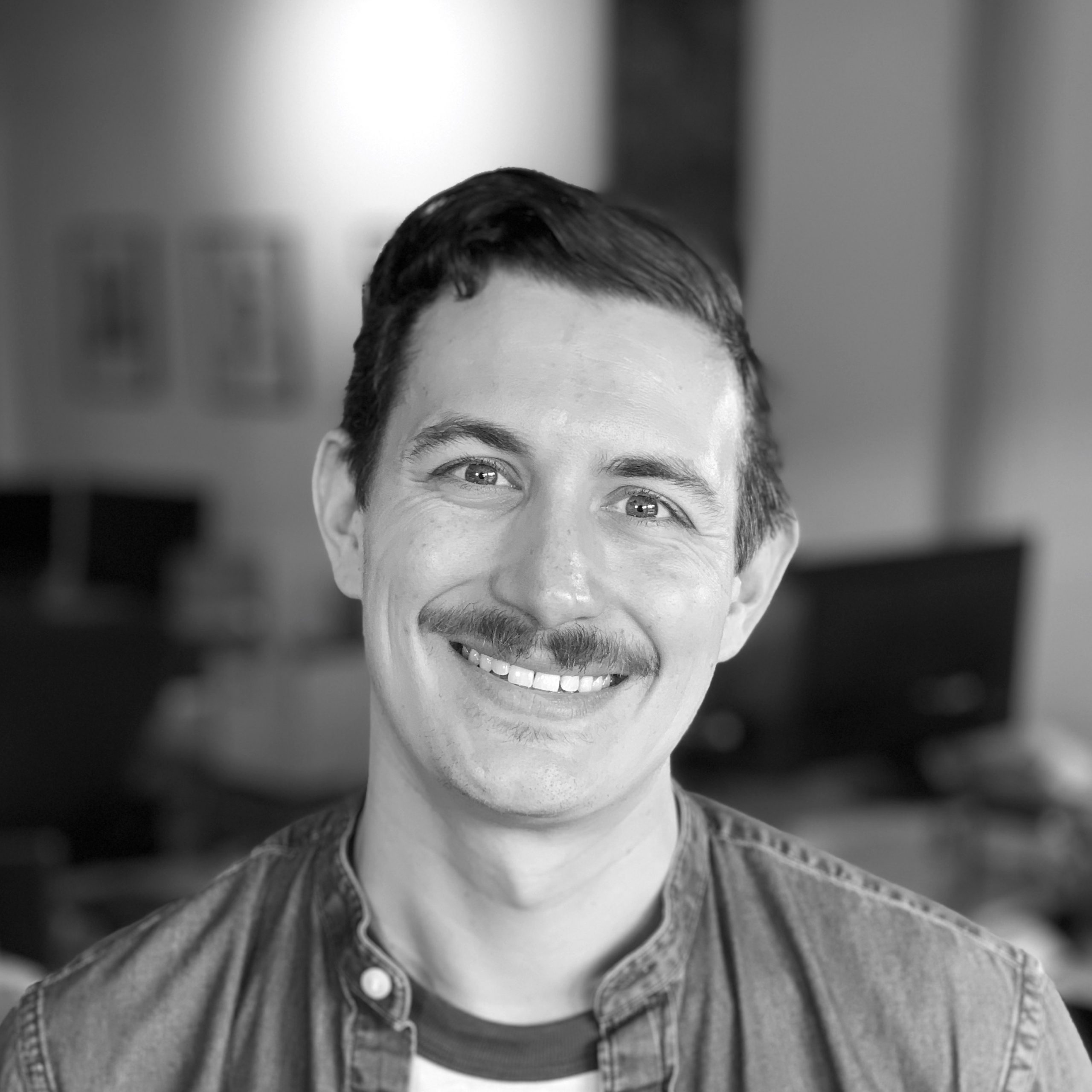 Questions? Glad to Help.
Our Customer Support Team is ready for your call. Contact us at +1 (214) 453-8864 or support@medcad.com.
AccuPlate products and services are intended for use by or under the direction of a physician.
This information is intended solely for the use of healthcare professionals. A healthcare professional must always rely on his or her own professional clinical judgment when deciding whether to use a particular product when treating a particular patient. MedCAD does not dispense medical advice and recommends that healthcare professionals be trained in the use of any particular product before using it in a procedure or surgery. A healthcare professional must always refer to the package insert, product label and/or instructions for use, including the instructions for cleaning and sterilization (if applicable), before using any MedCAD product. The information presented is intended to demonstrate particular products, as well as the breadth of MedCAD product offerings. Products may not be available in all markets because product availability is subject to the regulatory and/or medical practices in individual markets. Please contact your MedCAD representative if you have questions about the availability of specific MedCAD products in your area. (042921 A)
Medical devices have associated risks, including unintended injury, infection, or death. A physician must be consulted for an assessment of benefits and risks, to determine if this product is right to use.
CAUTION: US Federal law restricts this Product for sale, distribution or use of these devices to, by or on the order of a physician.
WARNING: This Product has labeling limitations. Please see package insert(s) for more information.
This site is published by MedCAD, which is solely responsible for its contents, for United States visitors only.