AccuShape
CRANIAL IMPLANTS, WHENEVER
Expedited
Patient-specific cranial implants at the speed of you.
Patient - Specific Fit
A surgeon-customized implant solution designed to match the patient's CT data.
Implant Grade
PEEK polymer for cranioplasty procedures. Comparable to cortical bone strength.
Solution Details
AccuShape PEEK Cranial Implants fill bony voids with a PEEK polymer material comparable to the characteristics of cortical bone. Voids typically filled include those associated with decompressive craniectomies, temporal hollowing and Chiari malformation. The implant, which is designed to patient CT-scan data, is prescribed by a surgeon and can be delivered within 24 hours.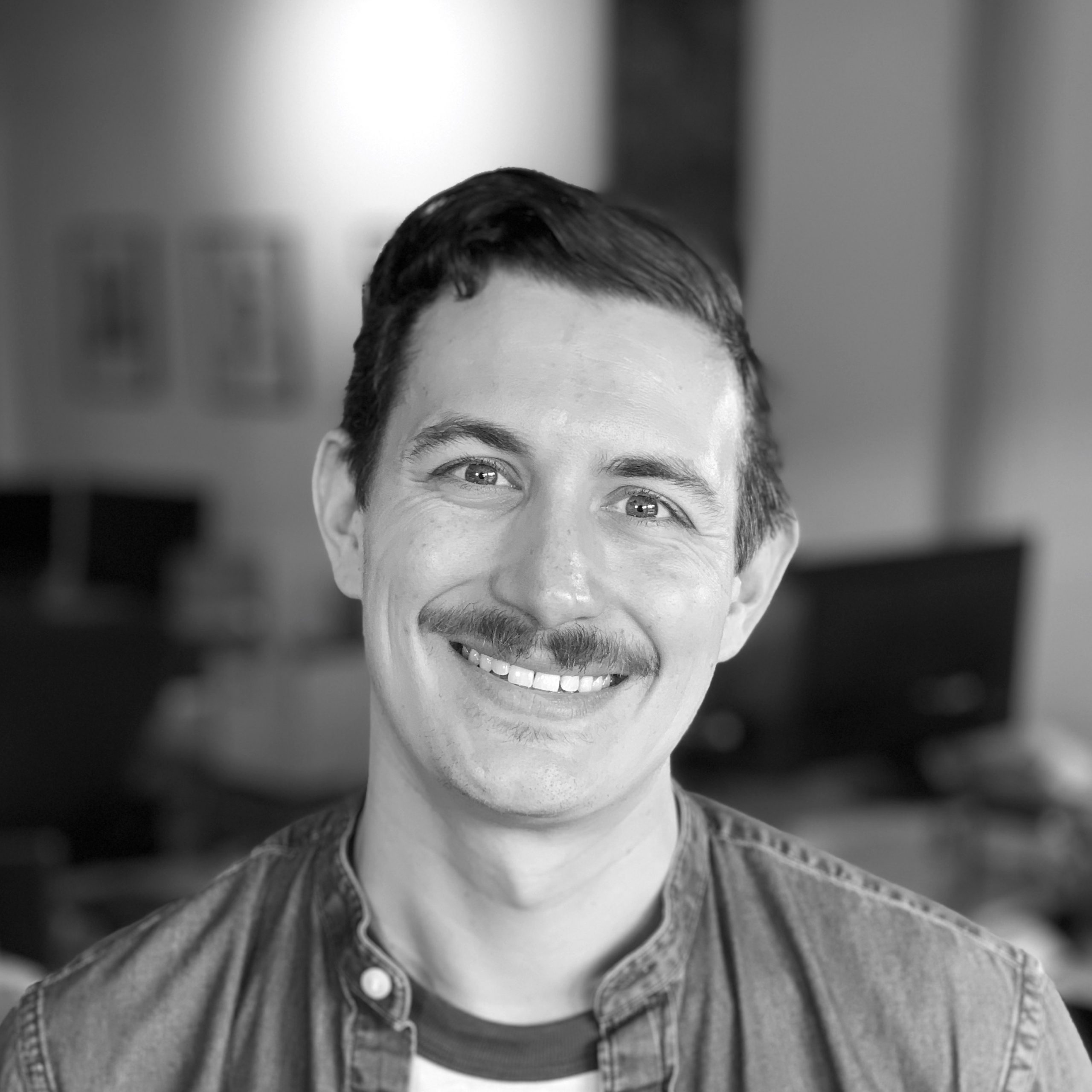 Questions? Glad to Help.
Our Customer Support Team is ready for your call. Contact us at +1 (214) 453-8864 or support@medcad.com.