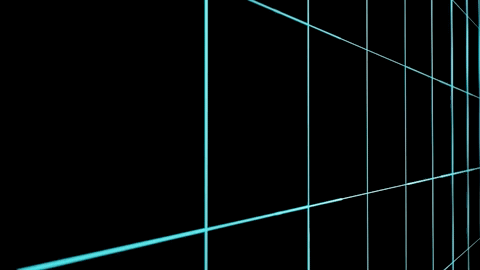 The culmination of years of research and development, long hours, a relentless obsession with customer service and new market clearances has earned MedCAD a brand refresh that drives forward our mission of Restoring Humanity One Patient at a Time. 
We'll take a look at our mantra, our design updates and what you can expect with this brand refresh.
Restoring Humanity
To us, Restoring Humanity means two things. First, the physical restoration of a patient who is otherwise sick, injured, or disfigured. We are honored to play a part in helping people get better.
Second, Restoring Humanity means bringing excellence and dignity to your Custom Surgical Solutions experience. Our Customer Support team of designers and case managers are always ready for your call and eager to help you meet your clinical deadlines.
One Patient at a Time
We're doubling down on Custom Surgical Solutions because we believe people deserve it. In other words, we believe patient-specific medical devices are far superior to generic, off-the-shelf products, and patients deserve to have the best option.
Everything we make is designed to restore, replicate or optimize the original anatomy of a specific patient.
Everything we do is custom-tailored to help you do your best work through simple, intuitive and precise solutions.
With this mantra in place and guiding our focus, the brand simply begins to unfold.
Brand Refresh
A year's worth of research, trial and error went into this comprehensive brand refresh. We're really proud of our work, so we'll unpack some of the meaning behind our new brand.
The custom, hand-drawn motifs seen on our home page echo the custom nature of MedCAD and the patient-by-patient commitment to quality. 
The hexagonal motif incorporates the logo and 3D CAD concept into the artwork.
The stark, sterile angles are inspired by the osteotomies we help guide.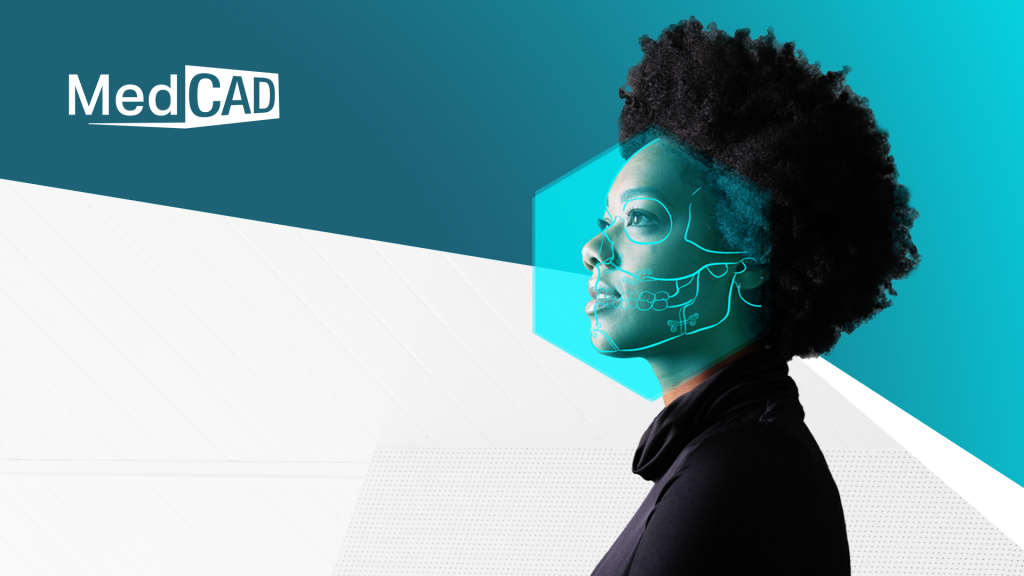 Simplified logos and geometric motifs reinforce our "Simple. Intuitive. Precise." design philosophy. And – we're officially launching our "MCgon" symbol.
We are launching all new brochures with cohesive branding. Fun fact: The brand refresh effort started with the brochures.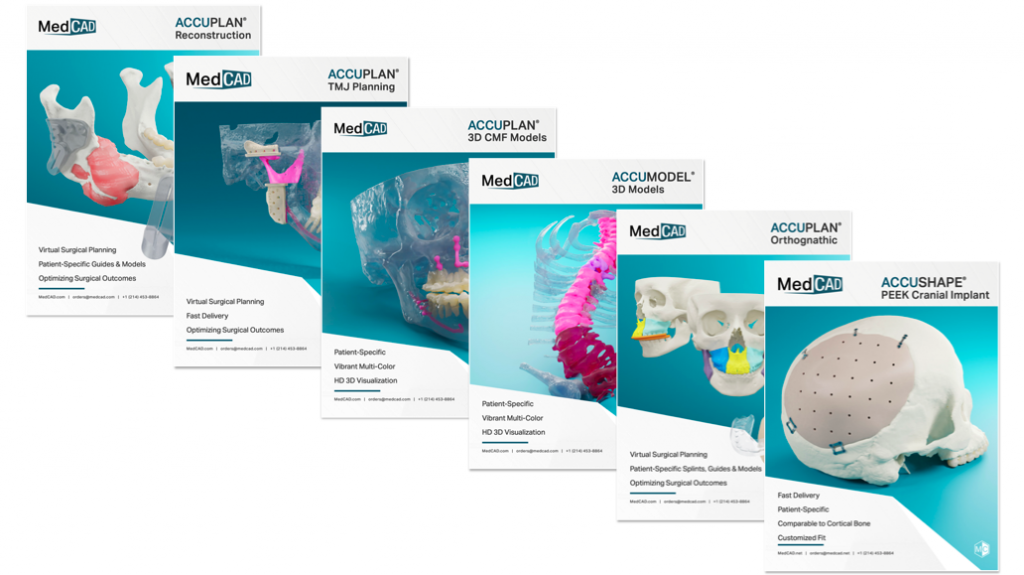 The high-quality product graphics beautifully convey product details and better represent the Custom Surgical Solutions we offer.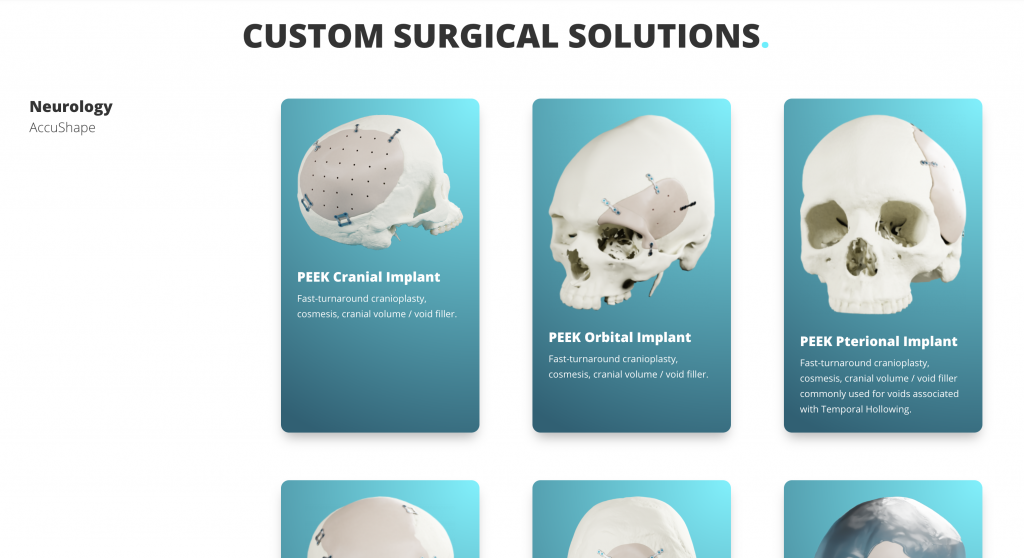 A new accent color in our palette, the vibrant "Innovation Blue," compliments our existing colors, "MC Blue" and "AccuBlue."
MC Blue
#1E6276
R30 G98 B118
C88 M52 Y40 K16
Pantone 315U
AccuBlue
#6D9CAA
R109 G156 B170
C60 M28 Y28 K0
Innovation Blue
#00F2FF
R0 G242 B255
C100 M5 Y0 K0
We Also Updated… Everything
With the fresh coat of paint, we decided looks are good, but looks and function are better. So, while we were at it, we updated the entire site. The site flows better; quick links and resources make product pages more useful; and we added new pages, including a process map, Press & Media, FAQ and a news section.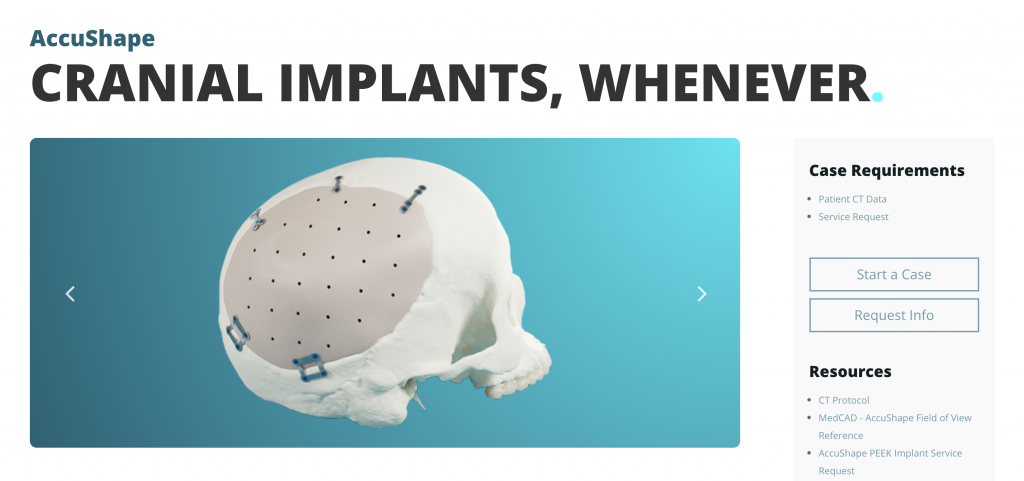 We even went from MedCAD.net to MedCAD.com! (Don't worry, both will get you here.)
A Whole New MedCAD Paving the Way
MedCAD deserves a refresh. After almost 10 years with the same logo, we wanted something new to herald and champion our R&D efforts coming to fruition. 
We're focused and driven toward our goal of Restoring Humanity One Patient at a Time with Custom Surgical Solutions, and telling the story in a compelling way is just the first step in getting there.